Edmonton Short Term Rentals
Edmonton's First Choice For Short Term Relocation Accommodations.
Our Satisfied Clients
With our fast, reliable service, our clients count on us to find the perfect accomodations for their employees.

We work closely with some of Toronto's most iconic brands and industries to meet all of their accomodation needs while in Toronto.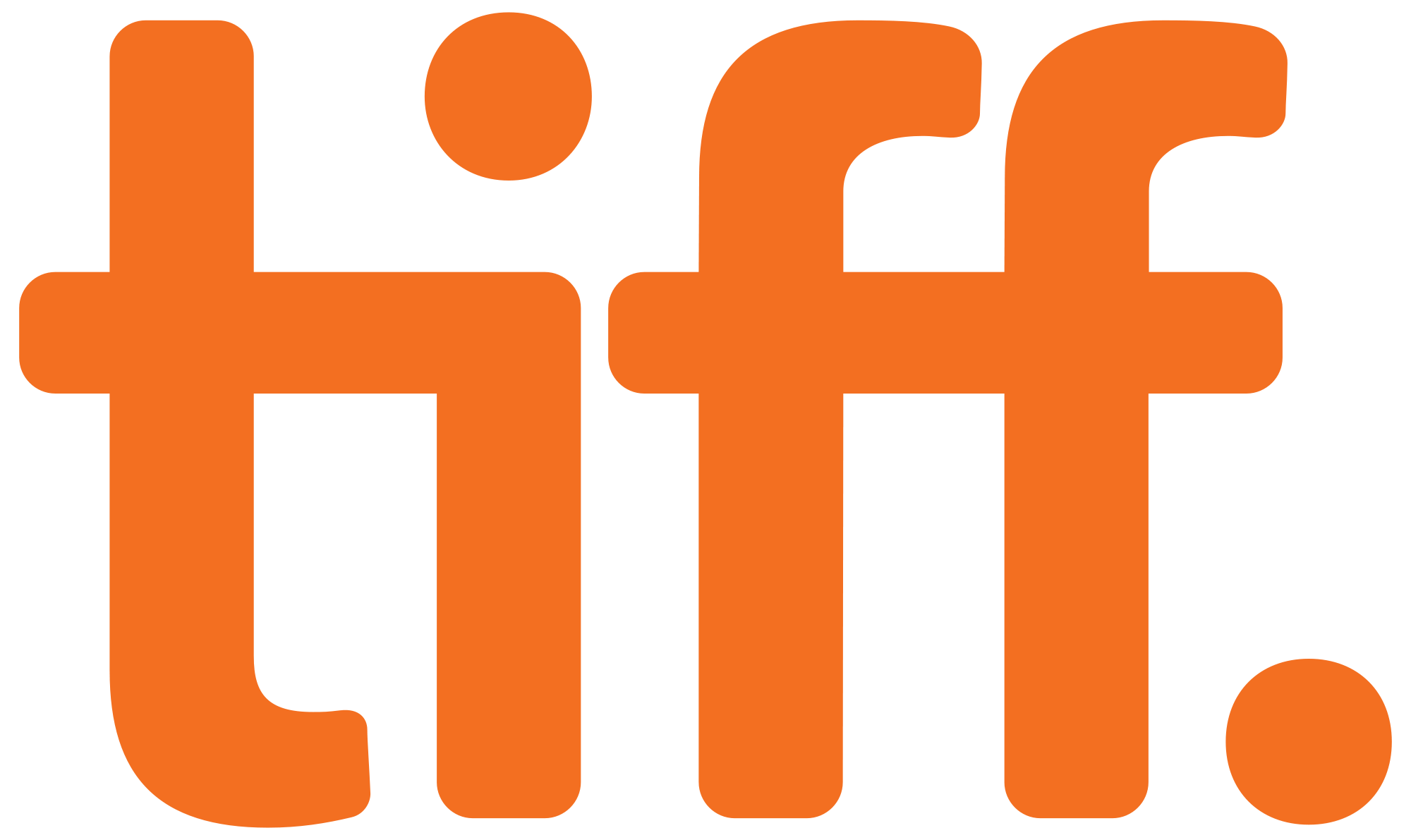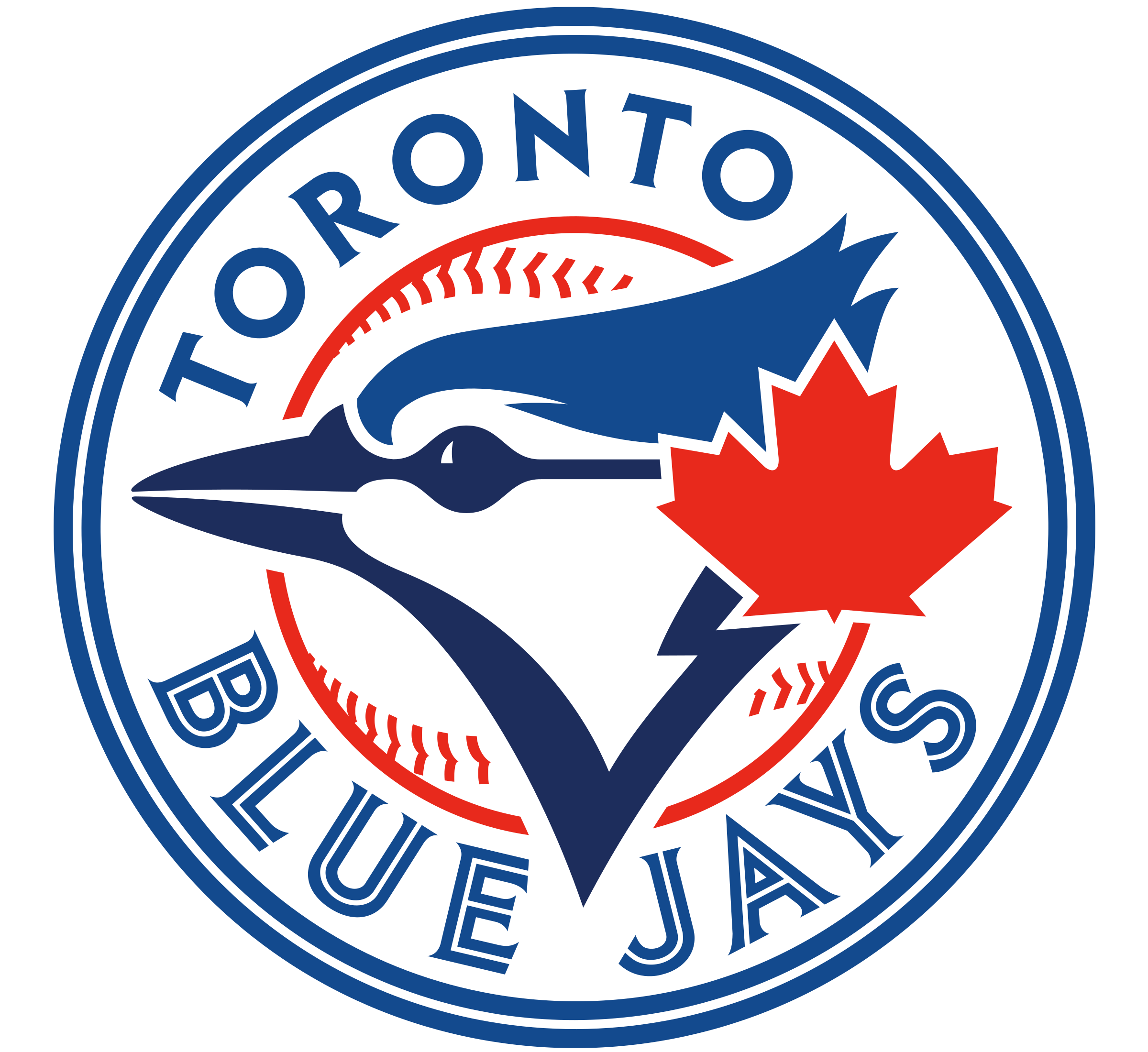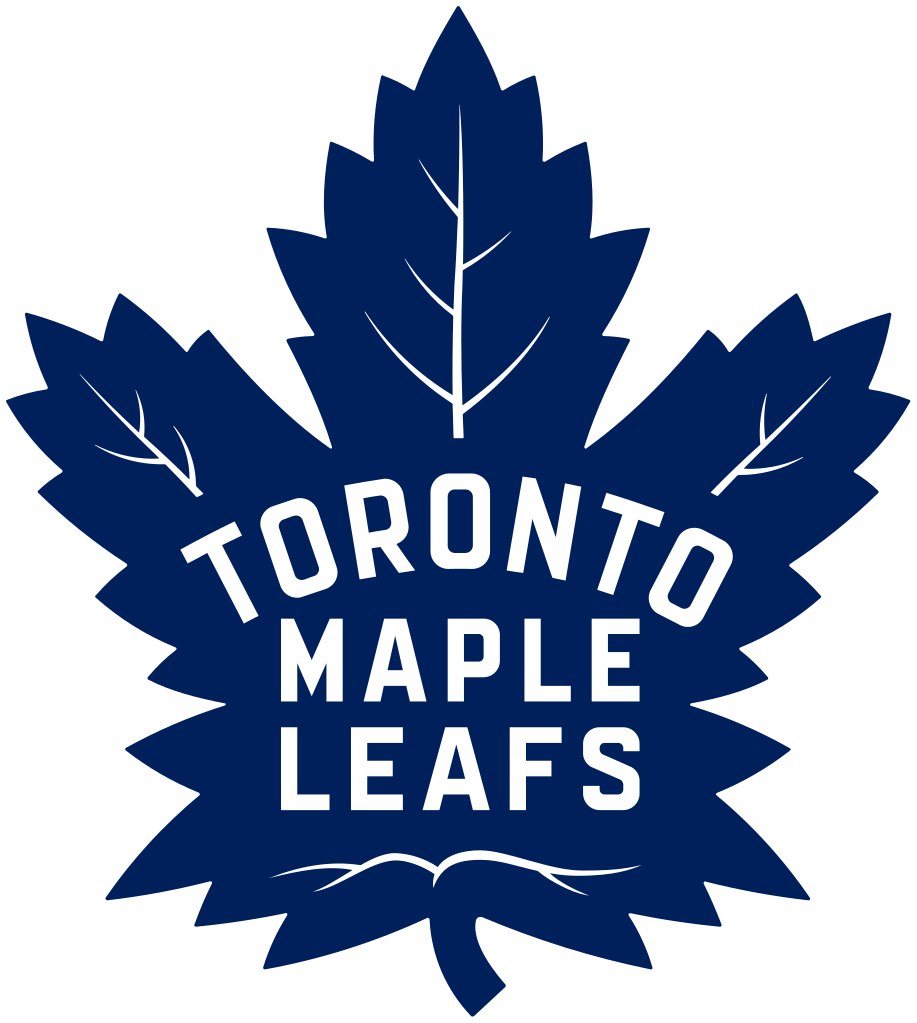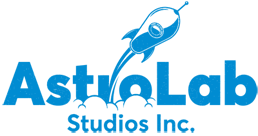 Inquire Today
One of our representatives will get back to you as soon as possible
Thank you! Your submission has been received!
Oops! Something went wrong while submitting the form.